Welcome to Newton Stewart Initiative
Newton Stewart Initiative is a community organisation with charitable status, reformed in February 2014 to regenerate our town, involving as many people and groups as possible. Newton Stewart Initiative aims to develop community facilities, support community led initiatives, businesses and regeneration projects, youth, arts and sports projects and any other project that benefits the community living and working in and around Newton Stewart .

Newton Stewart, 'Gateway to the Galloway Hills', is a small market town situated on the banks of the River Cree, in the heart of Galloway. Like many rural communities in recent years, it has suffered from economic decline; job losses; cuts to funding for facilities & services; and a perceived lack of social initiative & investment. NSI are working to bring our small town back to being a wonderful community to live in and showcase the many opportunities available for improvement and revitalisation, both in the beautiful landscape that surrounds us, as well as the inspiring community spirit.
It is our vision that Newton Stewart Initiative will bring together the aspirations, enthusiasm, skills and experience of the people of Newton Stewart and Minnigaff to create the vehicle of change that will see our town revitalised and turned into a town that is growing in prosperity economically as well as socially.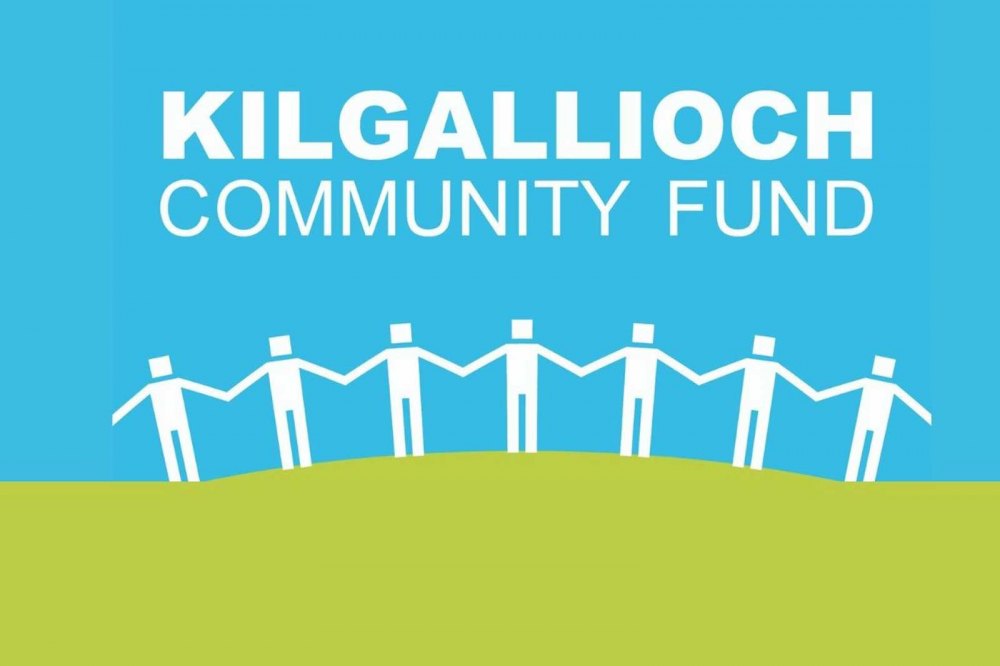 Working in Partnership with the above groups and organisations in the local community
To support us in our fundraising efforts for the town and the local community you can sign up to Easyfundraising here https://www.easyfundraising.org.uk/causes/nsi/