Here at Newton Stewart Initiative, we want you to join in and help us make Newton Stewart an amazing place to live. Whether it's through volunteering at our community shop, becoming a member, or being on our Board of Trustees, there's a way for everyone to get involved. From 16 to 99, there are plenty of opportunities to get involved with.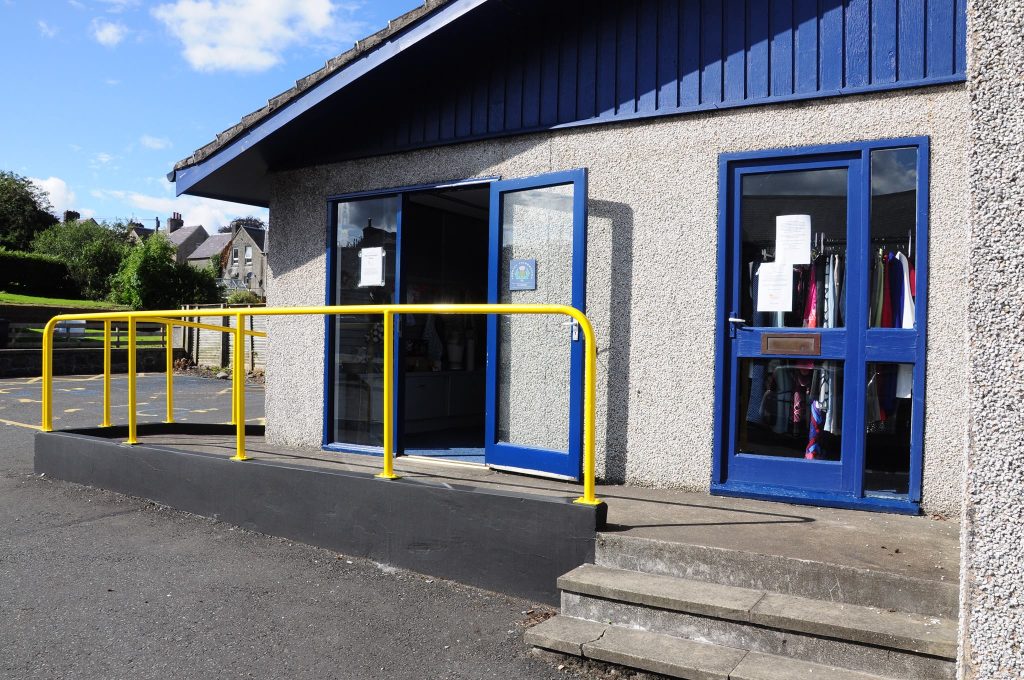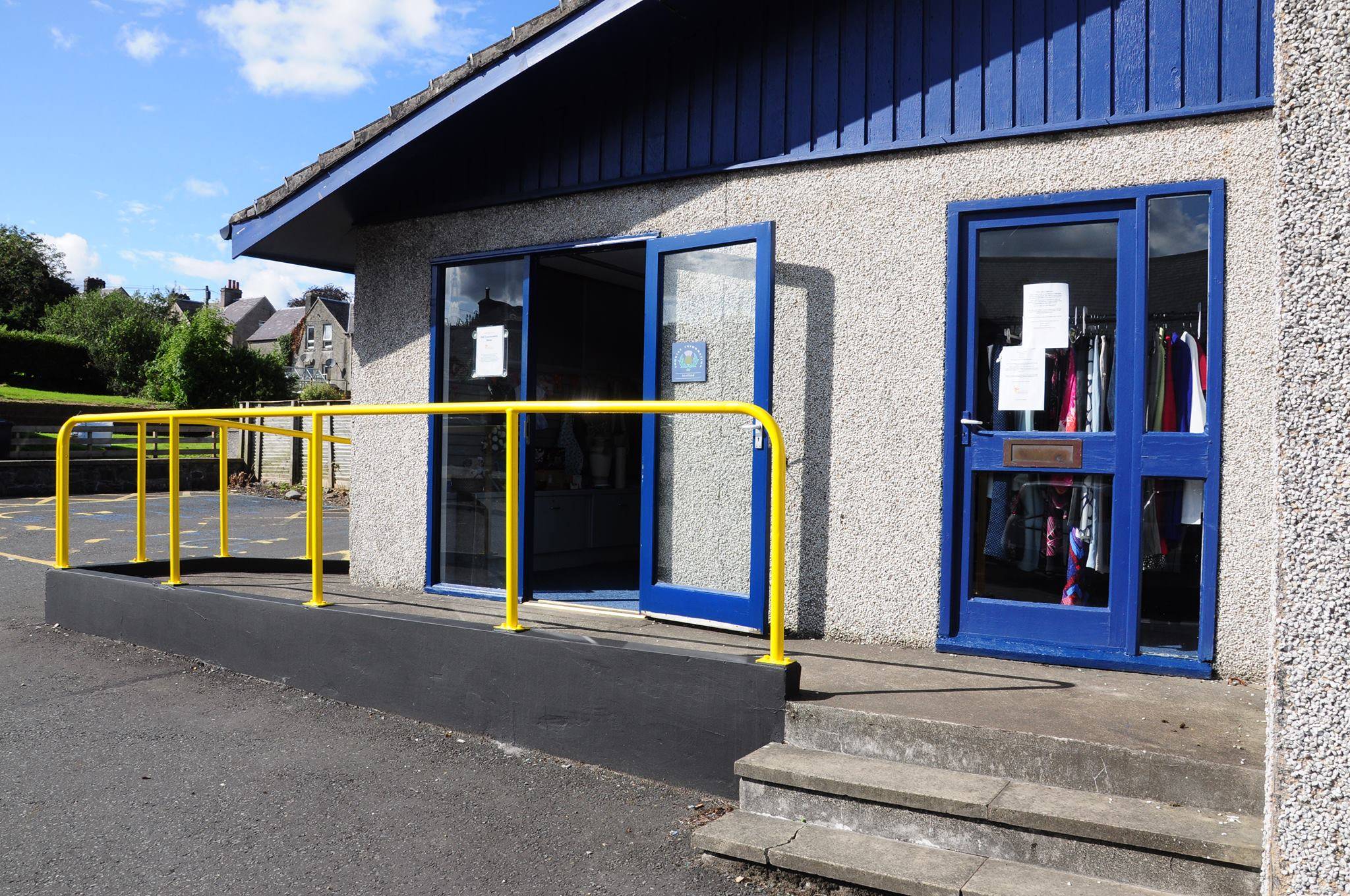 Becoming a Volunteer
At the moment, we are looking for people to volunteer in our Community Shop from as little as three hours per week
If you're interested, please hand in the completed form below into the Newton Stewart Initiative Community Shop:
If you are interested in volunteering with other parts of the Initiative, for example at any events, the best way is to become a member, as we send out updates and opportunities to get involved!
Becoming a Member
Becoming a member means you will help to shape the future of NSI, with the opportunity to attend meetings, share ideas and participate in decisions that affect how NSI operates and develops. Members can attend regular meetings and vote at AGMs and EGMs. This will provide you with an oversight of our operations and offers opportunities to elect Trustees, scrutinise accounts and vote on particular matters.
 If you're interested in becoming a member, please fill in the form below and email back to info@newtonstewartinitiative.net.
Becoming a Trustee
Being a trustee can be very rewarding. As a trustee you have the chance to support and shape the work and strategic direction of Newton Stewart Initiative, and you can make a significant difference. Trustees help us to ensure we have a clear strategy, and that our work and goals are in line with our vision. A trustee's role is to be the 'guardians of purpose', making sure that all decisions put the needs of the beneficiaries first.
Interested in becoming a trustee for Newton Stewart Initiative? Get in touch with us to discuss at info@newtonstewartinitiative.net, or return the below form: